Reliable Enrollment
Specialists
Worried about who to turn to as you're about to turn 65? We happily answer all your questions. What was once confusing will become clear and easy to understand. Hundreds of people like yourself have relied on us to guide them through the Medicare process with outstanding results in finding the optimal plan.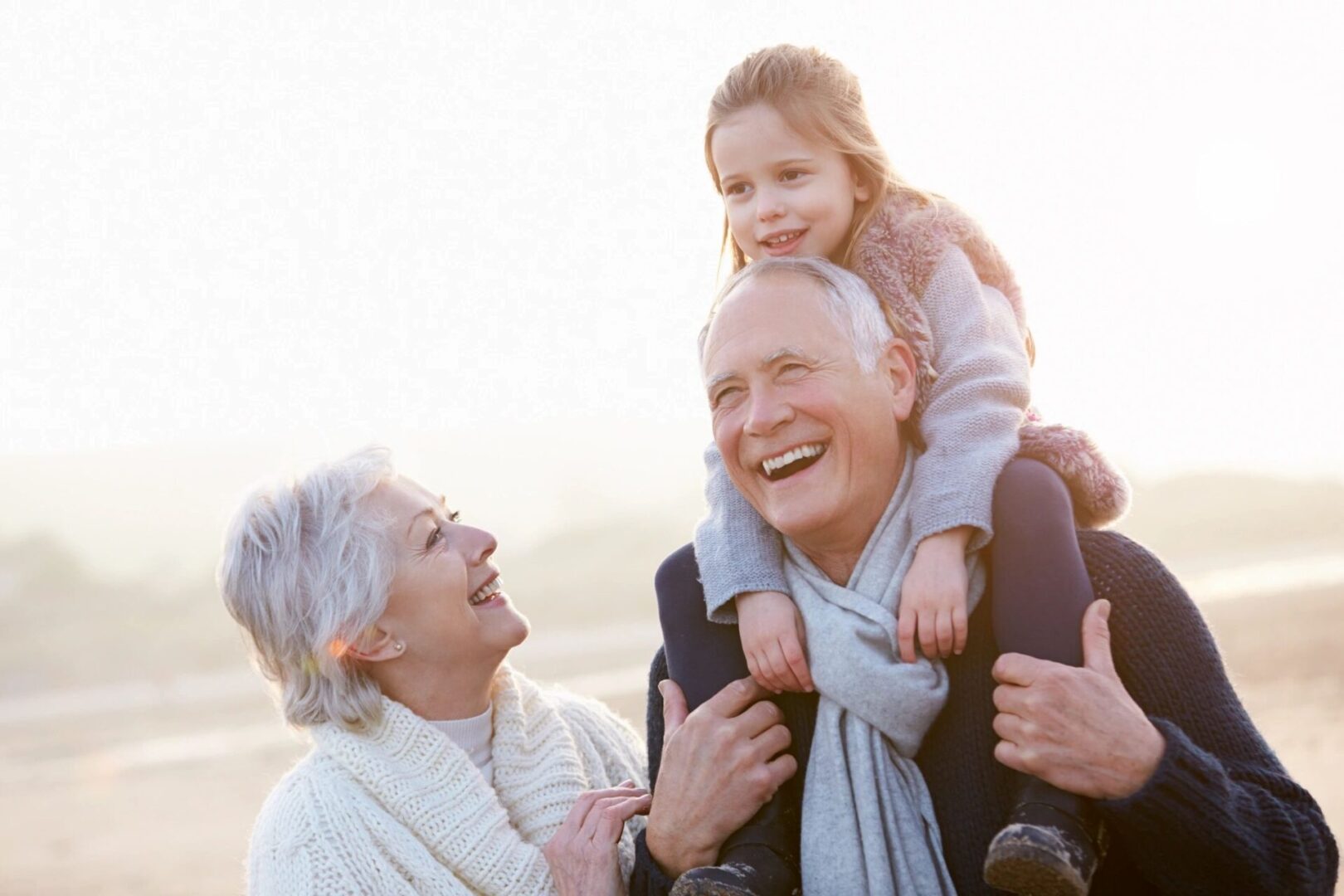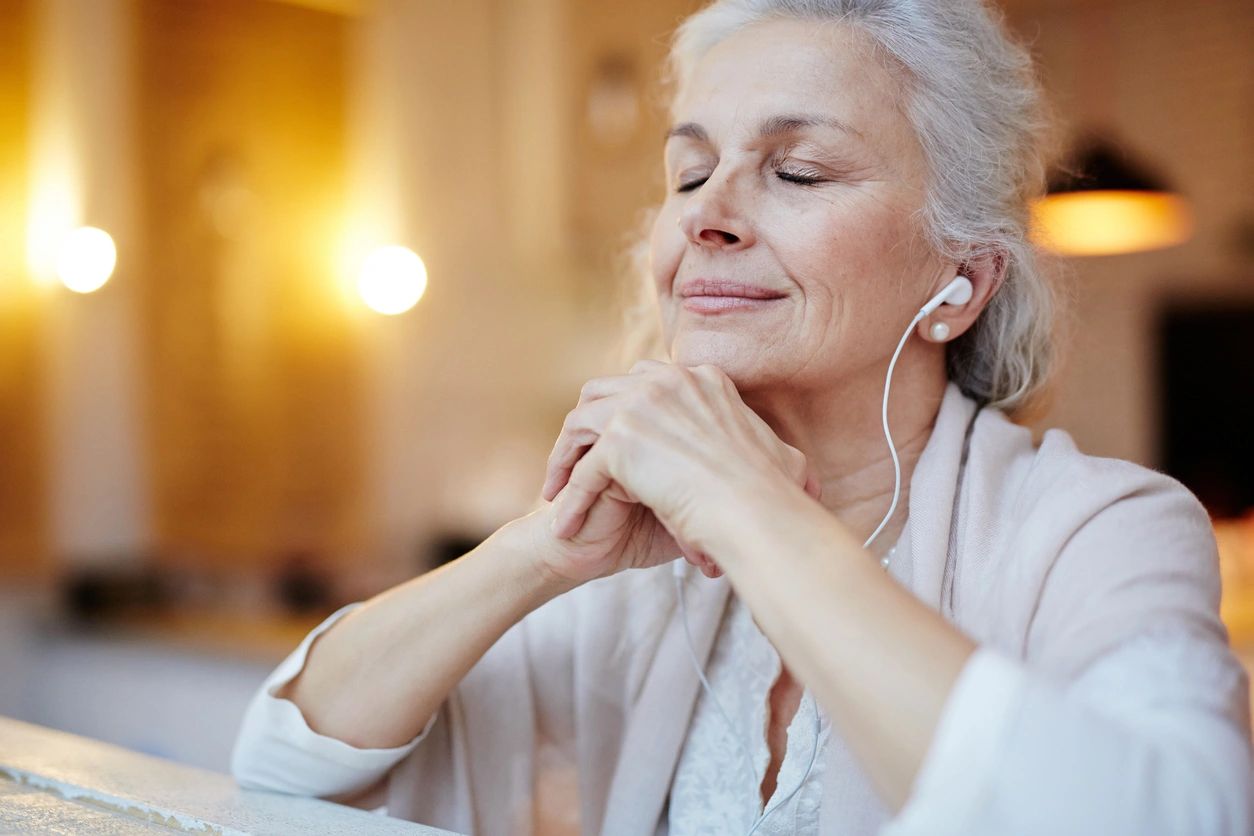 We are a trusted, licensed, and certified health insurance agency specializing in Medicare and under 65 healthcare market. We are appointed with all the highly rated companies and look at every issue to find you the right plan for you.
As your needs change and as Medicare changes, we will always be there to ensure you are always in the right plan year after year.
Best of all, our service comes at no cost to you.
About Sharon Helman, President

Sharon has been a resident of Boca Raton, Florida, for over 30 years. She graduated from the University of Florida and obtained a Master's Degree in 2000. She has always had a passion for the healthcare and financial markets. Starting out in Mergers & Acquisitions for a Third Party Administrator in retirement plans, she has transitioned to building her own Insurance Agency for over 6 years. She enjoys working with seniors, which has become her life's work. Sharon takes pride in establishing long-lasting relationships with her clients. She is highly accessible and always there for her clients when they need her.
Sharon is an avid golfer, animal lover, and likes to help people.
Our mission is to help as many people as possible access the highest quality healthcare available.
Our goal is to provide you with outstanding service, coverage, and maximum health benefits while protecting your health-related financial security.