We'll Find the
Right Plan for You.
Offering All Medicare and Health Insurance Plans for Those Over 65 years of age. We serve the under 65 market and can bridge the gap. We help everybody.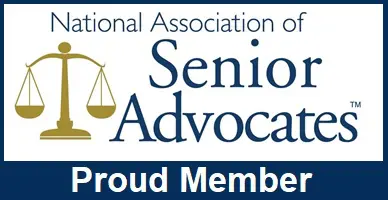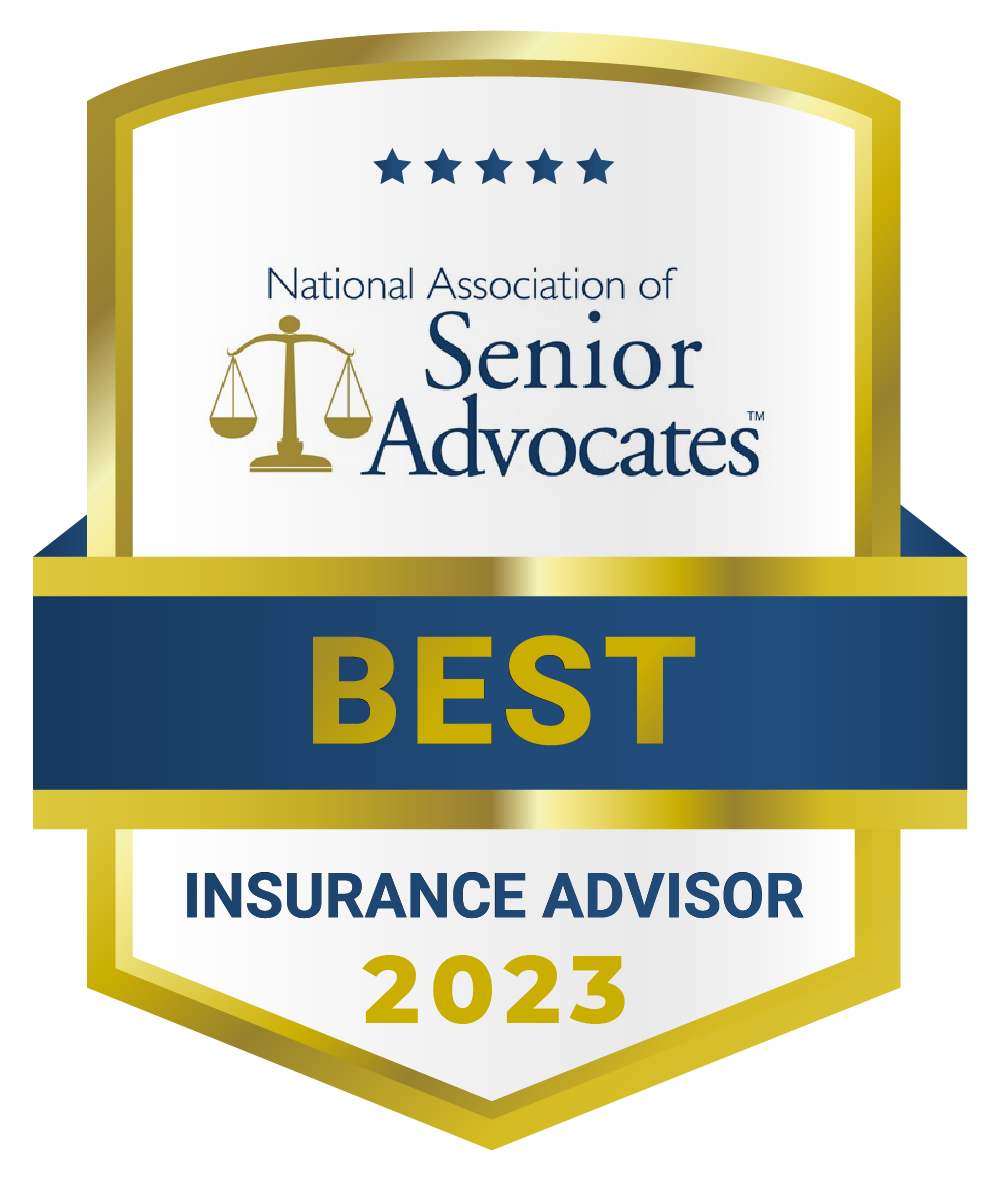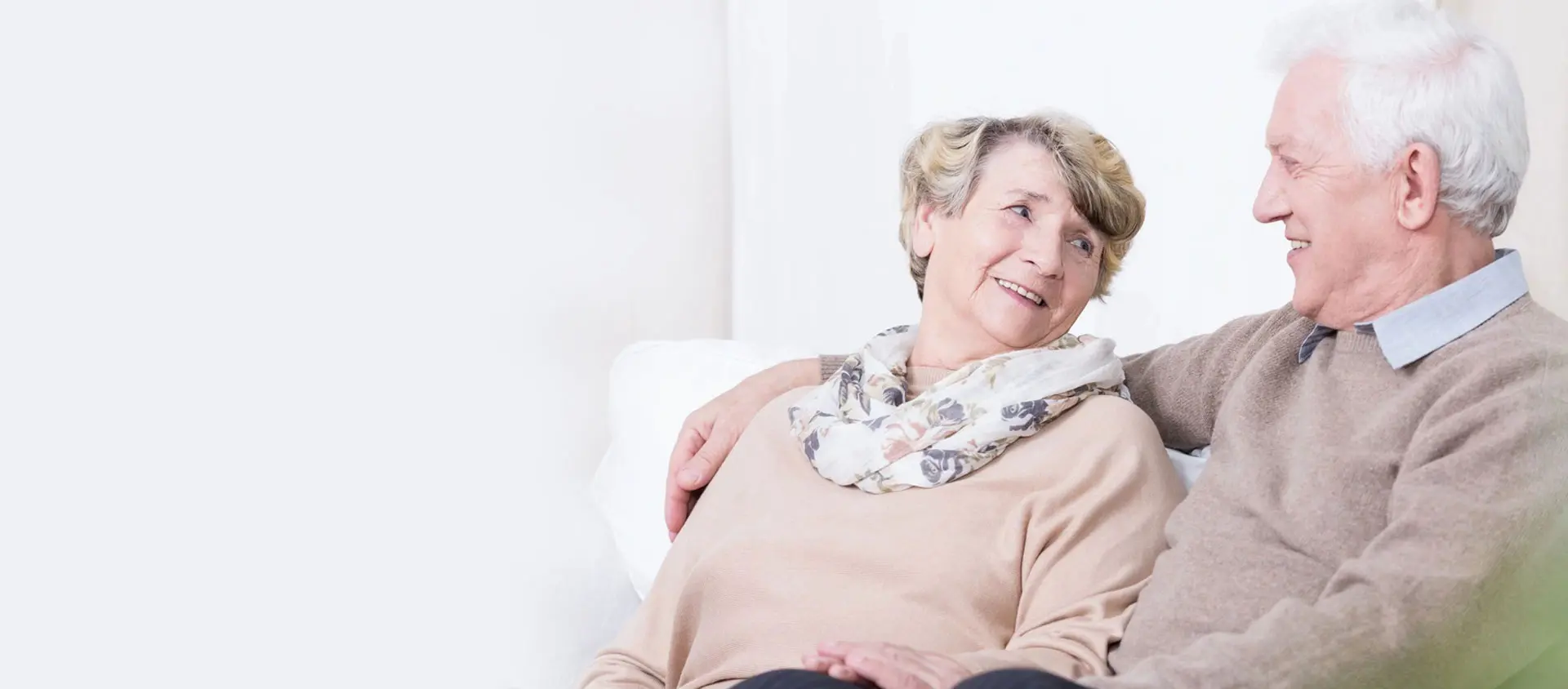 Trusted Health Insurance
Service for Your Medicare Needs
New to Medicare? Turning 65? Retiring soon, or just looking to switch plans?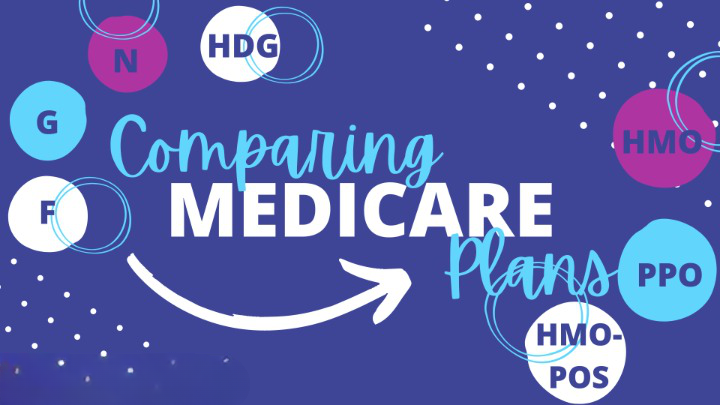 Comparing Healthcare Options
Medicare Supplement vs. Medicare Advantage Plans
First Question to Consider: Do you want your coverage through Original Medicare or a Medicare Advantage Plan?
The first option is a Medicare Supplement because it's the highest coverage available. This plan is in addition to Original Medicare.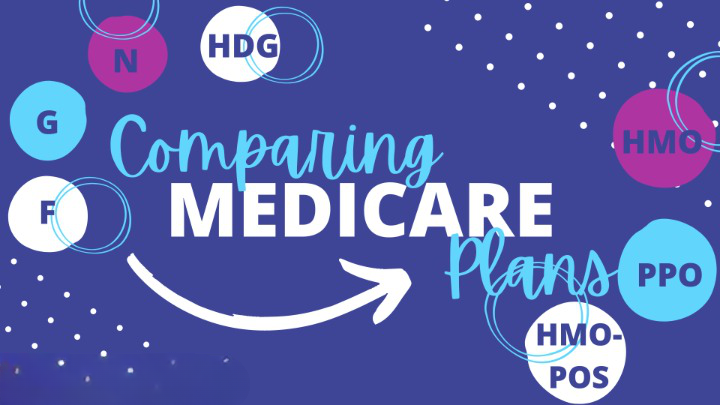 What is a Medicare Supplement?
Medicare Supplement Insurance, also called a Medigap policy, helps fill "gaps" in Original Medicare and is sold by private insurance companies. The premium varies by zip code, age, gender, and tobacco usage.
Why have a Medicare Supplement?
Here are some of the benefits: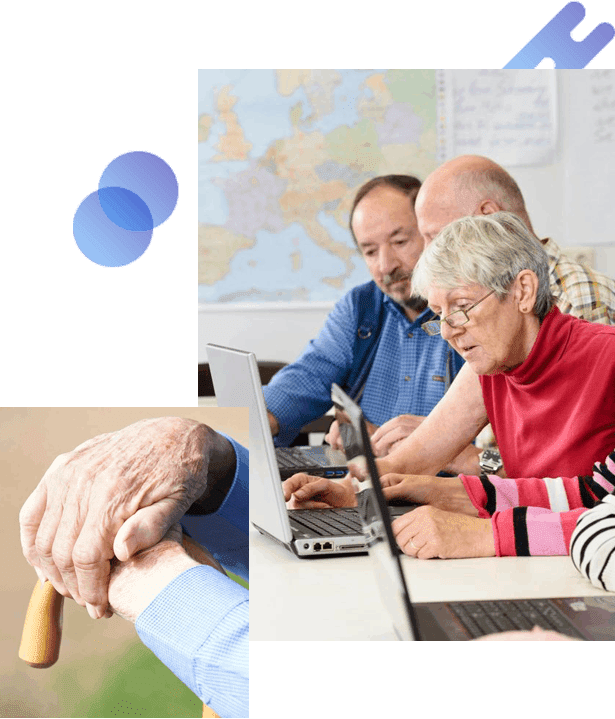 The other option is a Medicare Advantage Plan. This is a Medicare replacement option.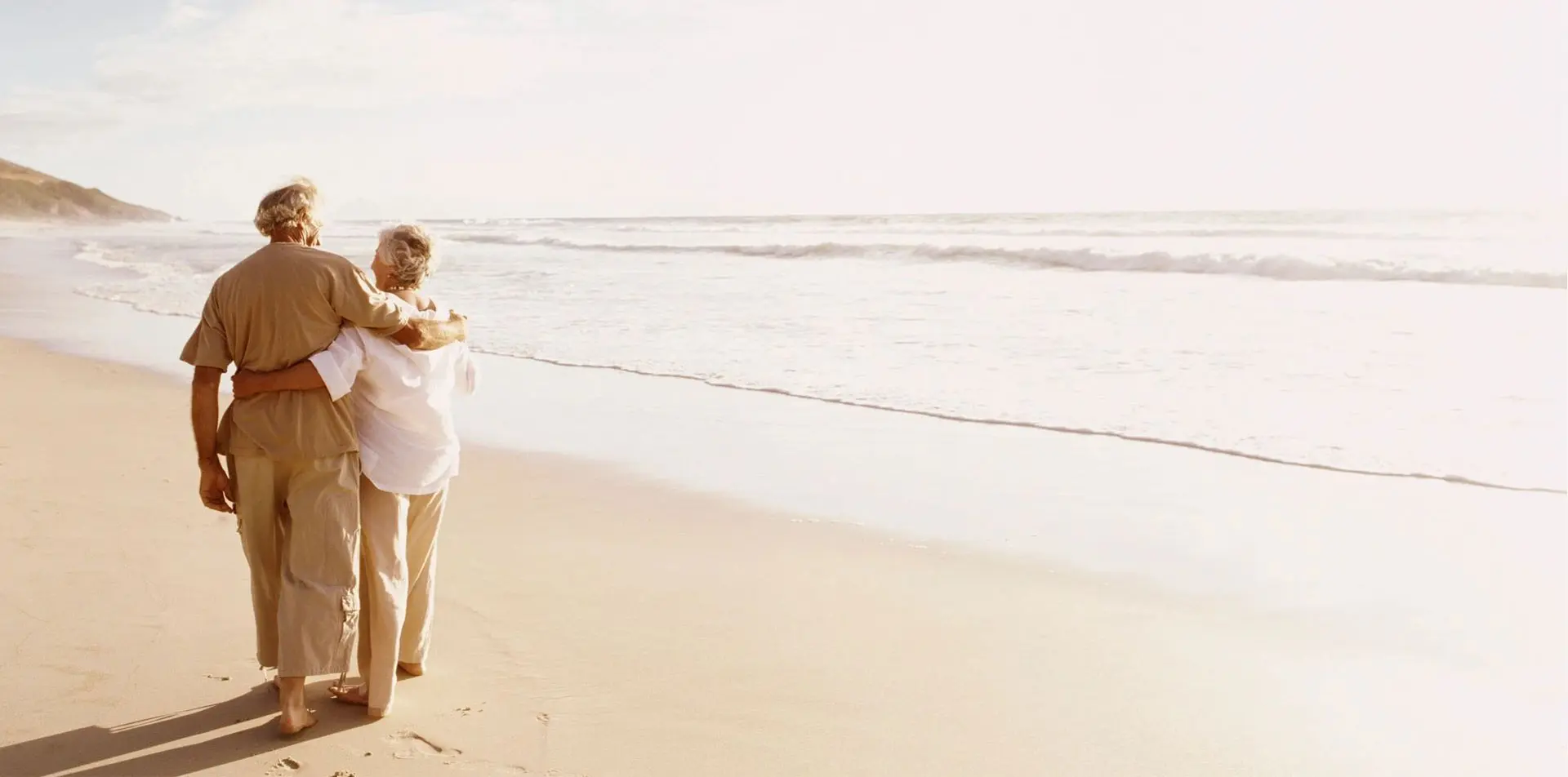 Call today at +1 (561) 289-1627 to get your FREE EXPERT Medicare review and the PLAN that works best for you.
Connect With Jade Insurance Services
We provide personalized care services to make sure you get the right plan for you. Our health insurance plans include
Contact us to get your FREE EXPERT Medicare review.
Call Today +1 (561) 289-1627